Payment & Security
Your payment information is processed securely. We do not store credit card details nor have access to your credit card information.
Description
Covington's Heavy-Duty 12" Equipment and Sander Stands are designed for use with Covington machines. Stands are made of heavy gauge steel and powder coated to resist rust.
Available in a variety of sizes, these stands are built to a comfortable height of 32" and are made with 1-1/2" steel box tube. Just choose which stand you need based on the base size of your machine. 
The Sander Stand is 12" X 24". The 12" x 24" stand fits sander model #'s 466 & 761. 
Customer Reviews
08/26/2020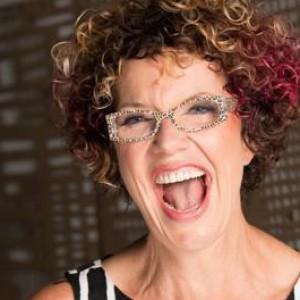 LF
Laurie F.

United States
Well constructed, incredibly sturdy and rustproof
I bought the Covington Sander Stand to accompany the Covington belt sander, and resisted the urge to plop it on another stand in my studio. Super happy with the stand, it's incredibly sturdy, well made, fits the sander exactly...has holes that let you bolt the sander directly to the stand...so it's not going anywhere. But the best part is the paint is thick, heavy and there is absolutely no chance the stand is going to rust or look beat up anytime soon. I've been using it constantly for the past couple months and it's still looks tidy and organized. Well worth the $$.
08/02/2020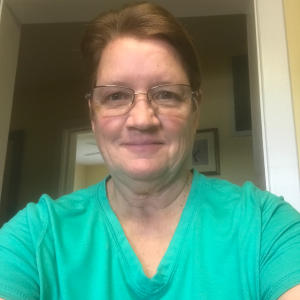 CF
Cydney F.

United States
Good stand for the sander
I haven't used it yet. I recently moved and had to get electrical work done and unpack. Just finished my set up. The stand is perfect for the sander and doesn't take up too much room in my studio. As soon as it cools down I will be ready to use the sander.
04/25/2020
george g.

United States
Selectively sanding Silica (glass)
Using Cov's wet belt sander has been a pleasure. The inside felt drip pad left its place the other day but I was able to disassemble it and rig it back up. Changing the belt is relatively easy. Appears to be a well designed and built tool. I like it.